In one of the hottest clubs in the city, well-known DJs make everybody dance! We take care of the organisation and the implemantation. Lean back, because good music, our "D light – alcohol control system" and reasonable prices will make your visit a successful evening.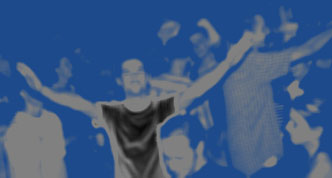 LOW COSTS
The admission of € 9 per student (2023/2024), the prices for drinks and for use of the cloakroom stay within the budget of young people.
Teachers have free admission (2 free drinks included). They can relax in a separate private lounge.
Only registered groups who visit Berlin or Munich and are accompanied by a teacher will be admitted to the club. This policy will be enforced by the D light staff and professional doormen.
Before entering the club, the level of our proven "D light – alcohol control system" is discussed with the teachers. Here is how it works:
On arrival, the teacher decides whether, in accordance with the Youth Protection Act, the consumption of alcohlic beverages is allowes or not. Accordingly, the students receive different colored bracelets (yellow = no alcohl allowed; green = beer, wine and sparkling wine are allowed).
If the purchase of alcoholic drinks is permitted, students will receive 1, 2 or 3 coupons after consultation with the teacher. Only after handing in a coupon at the bar alcohol will be sold to the students. This allows to regulate the number of alcoholic drinks.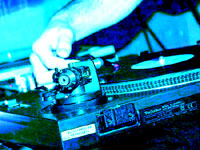 FUN!
Our DJs know the favourite music of teenagers. They also like to play requests on the turntables.